"By failing to prepare, you are preparing to fail." ~ Ben Franklin

Corporations and Small Business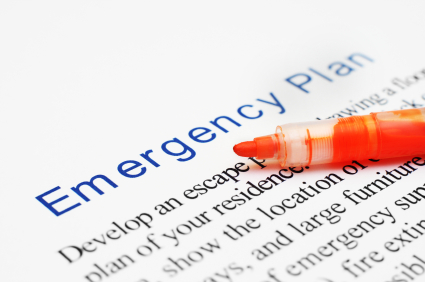 We assist corporations and businesses of any size in preparing for the impact of the many hazards they face in today's world, including natural hazards like floods, hurricanes, tornadoes, earthquakes, and widespread illness such as pandemic influenza. Human-caused hazards include accidents, acts of violence by people, and acts of terrorism. Technology-related hazards are the failure or malfunction of systems, equipment, or software. We assist businesses in developing a preparedness program embracing an "all hazards" approach.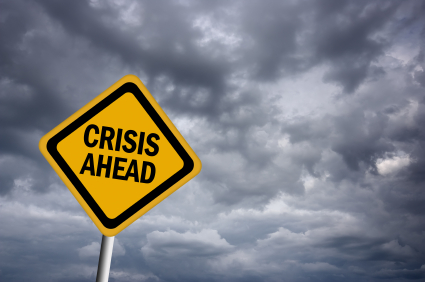 We work with public health organizations and hospitals to develop systems allowing them to better prepare for — and respond to — major, acute threats and emergencies that impact the health of individuals throughout their geographical area and beyond. We review existing emergency preparedness plans, policies and procedures, further develop these documents to ensure compliance with grant requirements and related regulatory requirements, and most importantly, we test these plans through a wide range of training and exercises.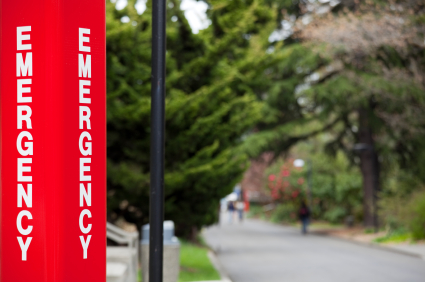 We provide emergency planning to protect students and staff during natural and man-made disasters. This area has received a great deal of attention from news media and public officials in recent years because of a growing number of incidents of school violence. We collaborate with your staff to develop comprehensive, yet user friendly emergency management solutions for school with grades pre-K through 12, and higher education institutions.
Government (Local, State and Federal)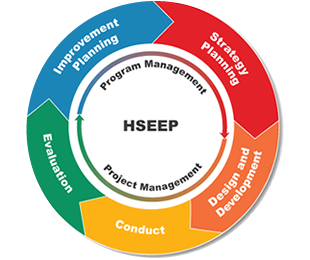 We assist government organizations with emergencies from mitigation through recovery. Government funding for emergencies and disasters diminishes, while funding requirements remain the same, and in some cases, increase. Emergency managers are having to do more with less. Blackhawk EMG is uniquely positioned to fill voids and assist local, state and federal governments during all phases of emergency management, including writing plans, developing procedures, and conducting tabletops, drills, functional and full-scale exercises. We oversee responsibility for the entire AAR/IP process, and provide subject matter expertise in all areas, at any time — even on short notice.
Family and Personal Preparedness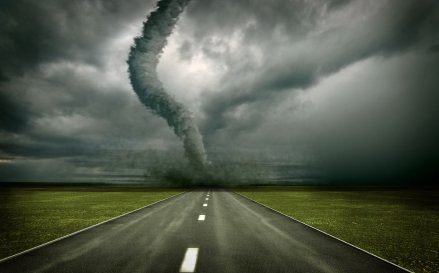 We help families and individuals prepare. Community preparedness and resilience begins and ends with the ability of families and individuals to "weather the storm" and work together. Family and personal preparedness is crucial during an emergency situation or disaster. We make sure your family has a plan. Before an emergency happens, our emergency preparedness experts sit down with you to develop a simple yet comprehensive emergency plan which includes the entire family — even your pets. We also help you test your plan. Research supports the fact that those with a plan and even a small amount of training have a significant advantage during an emergency or disaster. Our experts will help you protect your family.
Why Choose Us?
We are passionate about helping improve your level of preparedness. We are ready and able to assist with any project, large or small. A partnership with Blackhawk EMG immediately makes available to your organization a myriad of subject matter experts with extensive knowledge and experience. These professionals represent the traditional emergency management community (fire, law enforcement, EMS, HAZMAT), as well as critical support functions such as GIS, technical report writing, graphic design, grant writing, and more.