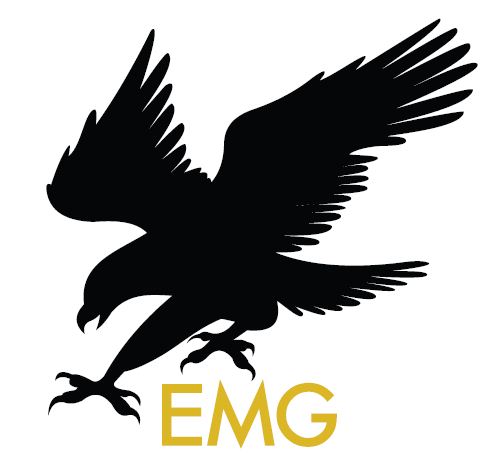 Veteran-owned and operated Blackhawk Emergency Management Group, LLC embraces a "Special Operations" approach to developing, implementing and managing Comprehensive Emergency Management Programs (CEMP) and all needs — large or small — associated with any type of disaster or emergency. This approach calls for bringing together a group of highly trained subject matter experts from many disciplines to form a cohesive team, thereby increasing overall synergy in support of a client's emergency management requirements.
Our experienced professionals cover the many disciplines involved in emergency management. They understand the unique issues associated with mitigation, preparedness, response and recovery involving disasters of every size. They are passionate, and committed to total client satisfaction.
We develop a wide array of planning products and Homeland Security Exercise and Evaluation Program (HSEEP) compliant tabletops, drills and exercises for our partners in public health, education, health care (hospitals), law enforcement, emergency management, and more. Our assembled team of experts will custom design an emergency management plan to meet your organization's needs.
We do whatever it takes to ensure that state and local governments, schools, hospitals, small business, corporations, families and individuals are fully prepared to meet the complex challenges associated with any emergency. Our experts will work closely with you to create a program tailored just for you.
Thank you for choosing Blackhawk Emergency Management Group for your "all hazards" emergency related needs. Ensuring your safety and preparedness is our passion!
Sincerely,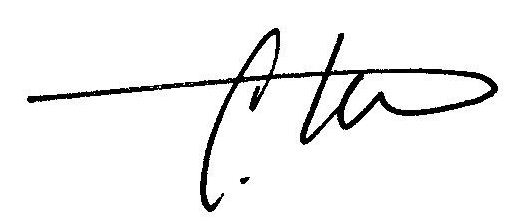 Christopher D. Durkin, MPA, CEM®, MEP(c)
President/CEO