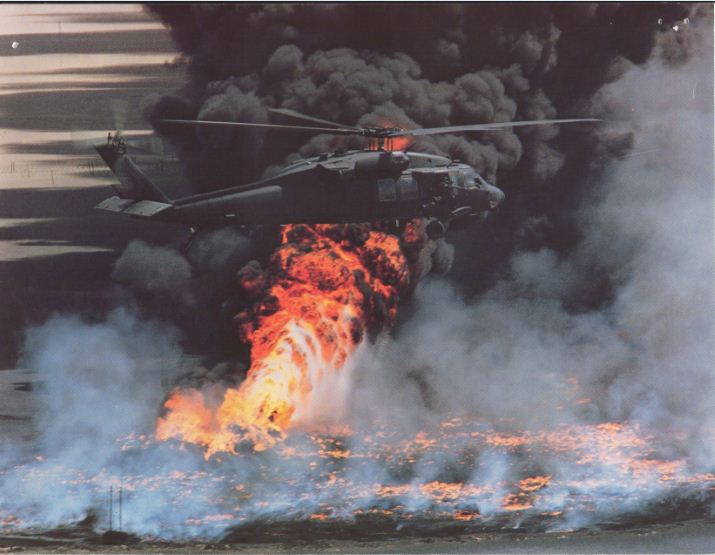 Mr. Christopher Durkin is President, Chief Executive Officer and Senior Consultant of Blackhawk Emergency Management Group based in Rochester, New York. He is an International Association of Emergency Managers (IAEM) Certified Emergency Manager (CEM®) and retired 23-year veteran of both the U.S. Marine Corps and U.S. Army.
Blackhawk EMG and it's extensive cadre of subject matter experts currently supports a number of sectors to include but are not limited to education (K-12/Instututions of Higher Education), healthcare, government, private sector businesses (large and small), not for profits, houses of worship and a variety of other organizations.
The Blackhawk EMG's 3-phase approach to comprehensive emergency management for any organization focuses upon assessment, development and future sustainment of all areas associated with satety, security and emergency management. The testing and validation of all plans, policies and procedures is accomplished using Homeland Security Exercise and Evaluation Program (HSEEP) compliant discussion and operations based exercises.
Prior to establishing Blackhawk Emergency Management Group, Mr. Durkin served as the Washington, D.C. Strategic National Stockpile (SNS) Coordinator where he was responsible for developing a strategy to dispense

emergency medication to the District of Columbia's more than one million residents and guests within 48 hours should a bioterrorism event occur involving anthrax or other lethal agents.
In the private sector, Mr. Durkin was a senior emergency management consultant specializing in traditional and public health emergency and disaster prevention, mitigation, preparedness, response and recovery. While working closely with a wide array of clients, he conducted hazard vulnerability assessments (HVA), culture and climate surveys, Clery reviews, emergency plan review, emergency plan development risk assessments and developed Comprehensive Emergency Management Programs (CEMP). He also validated policies, plans and procedures using HSEEP compliant discussion and operations-based exercises.

Before that, he was the SNS Coordinator and Public Health Emergency Operations and Plans Officer for the Monroe County Department of Health in New York. He supervised a staff of preparedness specialists and provided leadership during the development of the Civil Preparedness Initiative (CPI), which teamed the Department of Health with all municipalities in Monroe County, including the City of Rochester. During this period, he oversaw numerous tabletop, functional and full-scale exercises. Additionally, Mr. Durkin was co-chair of the Community of Monroe Citizen Corps Council, he developed the Monroe County Community Emergency Response Team (CERT) Program, and he created the Department of Public Health's Medical Reserve Corps.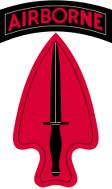 Mr. Durkin served as a U.S. Marine for five years, and later served in the U.S. Army for 18 years as an MH-60 Blackhawk pilot in the 1st Special Forces Group (SFG) Flight Detachment, and the elite 160th Special Operations Aviation Regiment, an element of the Army's Special Operations Command (SOCOM). During his military career, Durkin's duties included Flight Lead, Marine Corps Aviation Weapons and Tactics Instructor (WTI), Senior Operations and Plans Officer, Instructor Pilot, Platoon Leader, Electronic Warfare Officer and Air/Ground Safety Officer. He coordinated multi-service and multinational operations and training exercises worldwide.
Before relocating to the Rochester area, he was a contractor and site director responsible for Information Technology (IT) Operations in support of U.S. Navy SEALs at Naval Amphibious Base Little Creek in Virginia. He is a decorated combat veteran, having been awarded the Legion of Merit, Bronze Star, Air Medal, Meritorious Service Medal and Master Army Aviator Badge.
He is on track to complete his Master Exercise Practitioner (MEP) certification from FEMA's Emergency Management Institute (EMI). He is also a graduate of the Leadership Rochester Program and FBI Citizens Academy. Mr. Durkin holds a Bachelor of Science Degree in Professional Aeronautics from Embry Riddle Aeronautical University and a Master of Public Administration with public safety emphasis from the State University of New York (SUNY) at Brockport.
Mr. Durkin is a member of the SUNY Brockport Master of Public Administration Advisory Board, the Rochester, NY InfraGard Alliance, Rochester, NY Veterans Business Council, Eastern Great Lakes Association of Continuity Planners and the New York State Emergency Managers Association. Mr. Durkin is also Logistics Coordinator for the Health and Human Services (HHS) Disaster Medical Assistance Team (DMAT)-02 Team located in New York City.
Semper Fi-NSDQ